Thank you for your submission! Our scheduling coordinator will be in touch shortly.
In the meantime, check out our latest blog posts below.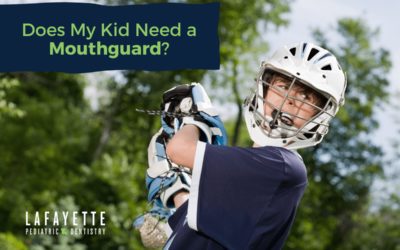 If your child is playing sports such as football, basketball, or hockey, or participating in similar recreational activities, you might already be familiar with the protective equipment needed. Same as for their head, knees, or shoulders, your child's teeth also need protection during these activities. 
Seemingly innocent oral piercings can be extremely hazardous to the oral health of teens. Let's take a look into some of the possible health risks and complications caused by oral piercings.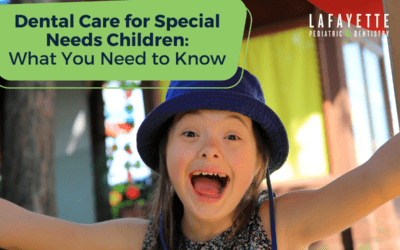 If you are a parent of a child with special needs, managing their oral health care isn't always easy. But you can make it work. Click here to learn more about dental care for special needs children and what to look for when finding a pediatric dentist for them.