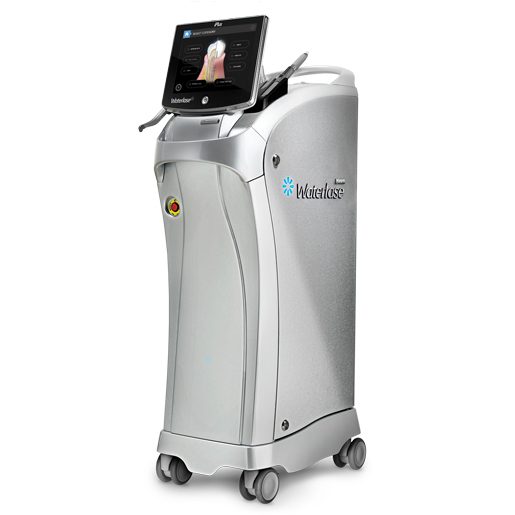 What is Waterlase?
Dr. Anita Gouri received advanced training in use of the Waterlase iPlus laser to treat a variety of oral conditions—including cavities! This Erbium:YSGG laser has the ability to numb the tooth without the use of needles, and can cut enamel without the use of a high-speed "drill"! Additionally, only the tooth is numbed, and not the lip, cheek, or surrounding tissue, so a patient can resume a normal day and diet without worrying about the post-operative sensation of a "fat" lip! Laser dentistry is a great option for small cavities and soft tissue procedures. Bonus—there is no additional charge for this service!
Learn More About Laser Dentistry for Children
To learn more about pediatric laser dentistry and how your child may benefit from laser treatments, contact Lafayette Pediatric Dentistry at 337-443-9944 or request an appointment.