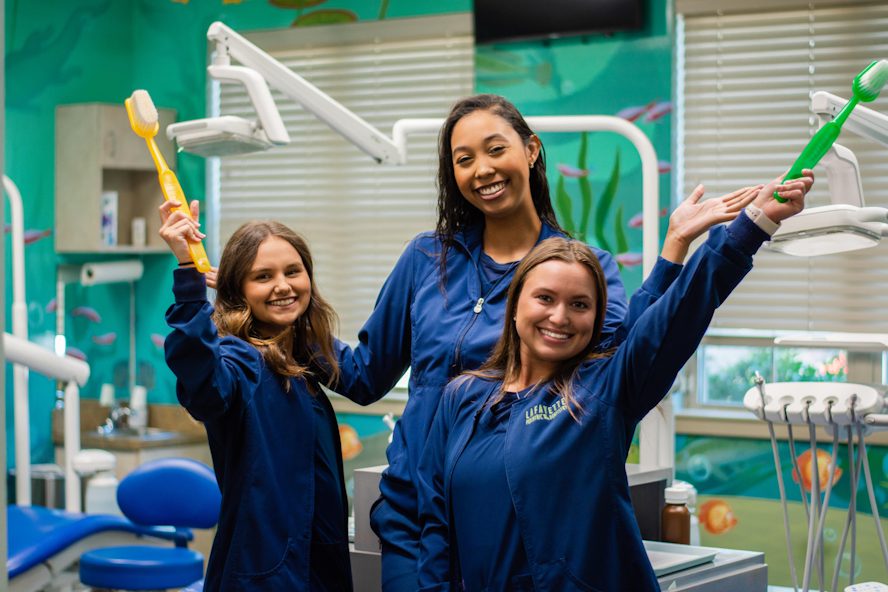 The Louisiana Department of Healthcare describes children with special needs as those who have or are at increased risk for chronic physical, developmental, behavioral, or emotional conditions.
They are more susceptible to oral health problems, such as tooth decay, gum disease, enamel hypoplasia, and tooth anomalies.
Managing the oral health of children with special healthcare needs is important, but it can pose challenges for parents. However, with the right support from a pediatric dentist specifically trained in handling special needs patients, maintaining their oral health is possible.
At Lafayette Pediatric Dentistry, we understand the unique challenges and considerations when it comes to providing dental care for children with special needs.
Dr. Anita Gouri has years of experience delivering superior dental care services to children with a wide range of mental and physical challenges, ensuring that their specific requirements are met with the utmost care and attention.
Dr. Gouri and the team strive to make every child feel as comfortable as possible with the aim of creating a positive dental experience throughout their visit, regardless of their individual needs.
As an option, we also provide sedation dentistry to patients who need a little help relaxing during the appointment.
Schedule an Appointment with Your Lafayette Special Needs Pediatric Dentist
If you are looking for a special needs pediatric dentist in the Lafayette, LA, area who will go above and beyond to meet the unique requirements of their young patients, Lafayette Pediatric Dentistry is here for you.
Request an appointment today or contact our office at (337)-443-9944 to learn more about how our special needs dentistry services can benefit your child.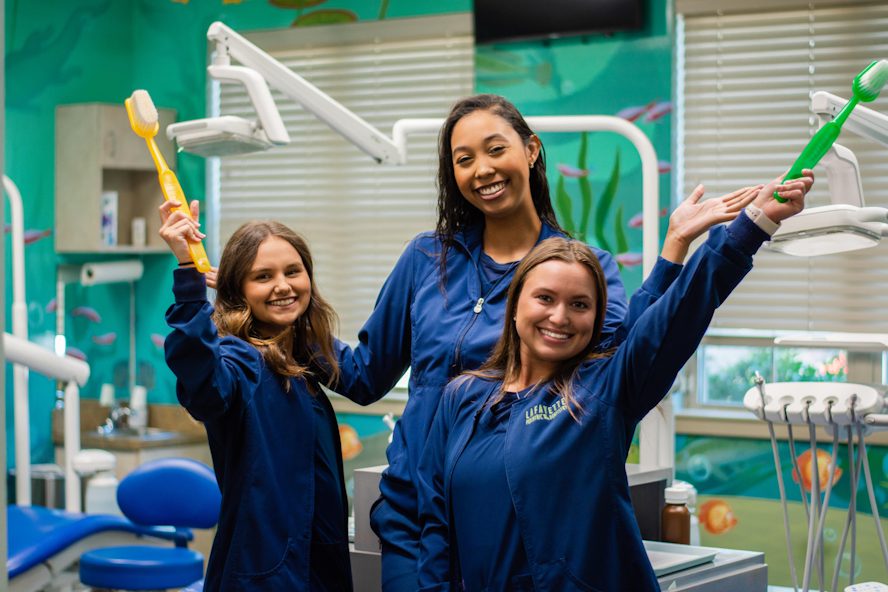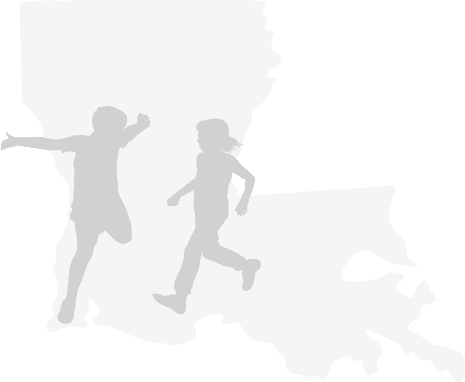 "This place is AMAZING!!! All these wonderful reviews are completely accurate!!! They were so sweet to my child with a 22q Deletion and I wouldn't go anywhere else! They didn't pressure her into anything and let me make decisions on her care. They were very helpful in explaining upcoming procedures and they made us all so comfortable. I live in Lake Charles and I would make the trip 1,000 times because their care was so amazing. Thank you so much for accepting us as a new patient!!!"
"My children and I love everyone in this office. I have an autistic child and every dentist he saw would have to medicate him to do anything including xrays and cleanings. This was the only dentist that from the very first day he entered the office had his teeth cleaned, xrays, and teeth sealed without a drop of medication. I could not ask for a better more caring group of people to take care of my children."
Kayla C.
"The staff at Lafayette Pediatric Dentistry are amazing! My son is a patient here, and he has nonverbal autism. Going to any appointment can be challenging. Dr. Gouri and all of the staff always make sure that he is comfortable and minimize his stress."
Amanda E.
"We have an autistic daughter who is autistic. She is treated with so much kindness and compassion she is quickly examined and on our way. we love it there!!"
Sherry B.
"Polite, friendly, and caring staff. My son is special needs. They are GREAT with him and accommodate patients as needed."
Erica T.
"Today was my first time bringing my 1 of 3 autistic children to the dentist and the experience was beyond amazing. They are so informative, patient, and experienced. I'm actually looking forward to bringing the other two for their first visit."
Faith L.
"They are the best of the best. Especially with Special Needs patients."
Mark E.
"I have a special needs son so I was really nervous how his first trip to the dentist would go. It couldn't have gone any better! Our hygienist took her time to let Samuel get used to his surroundings and was patient. Never once did I feel like she was disappointed he wouldn't do something, like keep his mouth opened for longer than a minute. Samuel never got mad, never cried and no one had to hold him down (or asked me to hold him down). It was the best first visit."
Nina B.